Some people just can't wait to hear the new TFOD compilation! what new artists will the eighth edition bring us, what old friends will reappear?

The 8-th edition of "The Feel of DEFIL" project just started!
DEADLINE: December the 3rd, 2023
Terms of participation (PL/ENG):
https://bonimedia.pl/defil8
Facebook Event (join, share, invite your friends):
https://www.facebook.com/events/978020986801665
Contact via e-mail:
netlabel@bonimedia.pl
Ósma edycja projektu "The Fell of DEFIL" właśnie wystartowała!
Termin przesyłania zgłoszeń: 8 grudnia 2023
Regulamin uczestnictwa (PL/ANG):
https://bonimedia.pl/defil8
Wydarzenie na Facebooku (dołącz, udostępnij, zaproś znajomych):
https://www.facebook.com/events/978020986801665
Check out latest TFOD editions / Sprawdź wcześniejsze edycje TFOD: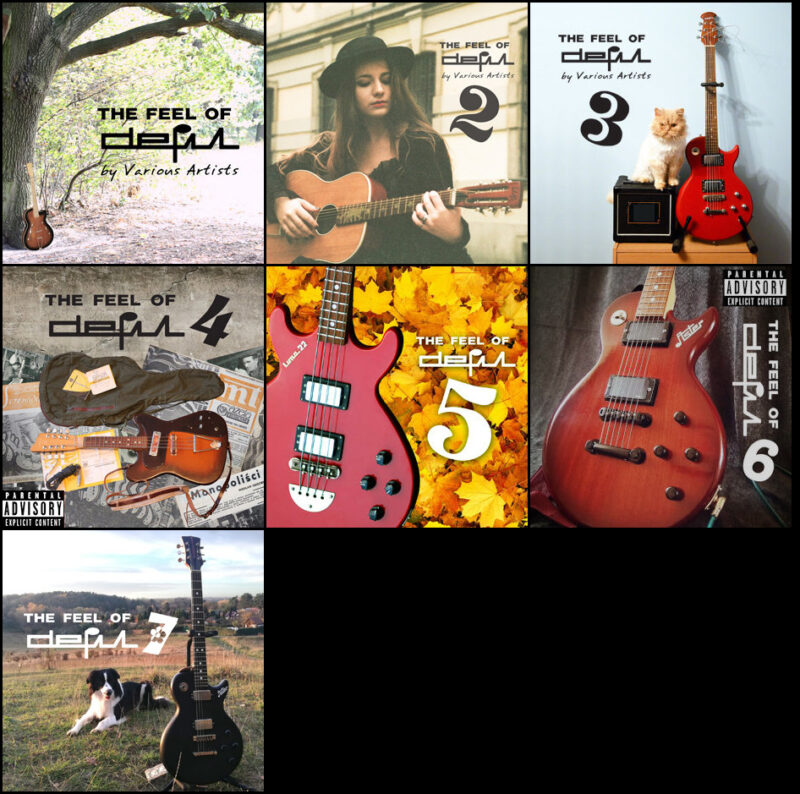 Share / Udostępnij: